📞 Talk to our team
Our expert team is always on hand to answer your questions, so pick up the phone to talk to our team directly.
Please note we are now closed to the public. For trade customers, please call the showroom on 01422 371723
If our showroom is closed, you can contact us via the contact form below and we'll be in touch.

Looking for Waxman Ceramics?
For our wholesale distribution channels, please get in touch with us via the numbers below.
Or visit our Waxman Ceramics website.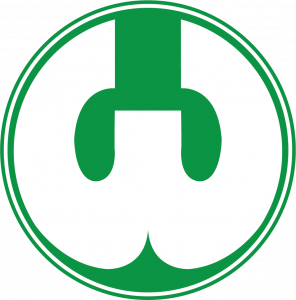 We're easy to find!
 Just 5 minutes from the M62